Products
Asbestos Millboard
Size
0-1 mm, 1-4 mm
Note
Other sizes available on demand.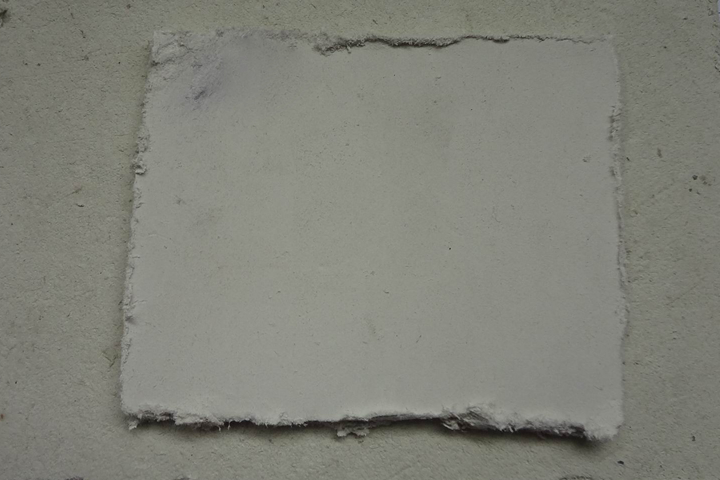 Characteristics
Is made from a blend of high quality Chrysotile Asbestos Fibre and other non-combustible Ingredients
Is compactly bound
Is strong with a smooth surface
Is available in a wide range of thicknesses to cater to all needs
Has rigidity as well as flexibility
Has low thermal conductivity
Has high temperature resistivity
Can be easily cut, punched or wet moulded
Gives clean edges while cutting gaskets
Application
A versatile material used for widely divergent applications
For Insulation
In electric arc, induction and other furnaces
In Boilers and ovens
In kerosene wick stoves
In domestic appliances like Electric Irons, Heaters
For Automobiles Gaskets
In cylinder head and exhaust manifold gaskets
For Padding
In ball mills
In expansion joints
In steel strip industry
For Construction of Roller Conveyors
In Sheet Glass Industry
In Annealing Furnaces
For Fire Safety
In Fire-proof Safes and Cupboards
In Fire-check Doors
For Environmental Safety
As covers for ladles, ingots, etc. to protect workmen
As base mat for placing hot metals in steel & aluminium industries
For Protection of Plant and Equipment
As gaskets while pouring Molten Metal's in steel & Aluminium industries. As lining below the mould in the Casting Industry.
As a foundry aggregate, olivine is noted for its high fusion point, low uniform thermal expansion and its remarkable ability to resist fracture from thermal shock. Olivine has been famous for years in producing excellent non-ferrous castings. Today more foundry men are realizing that olivine works equally well in iron, manganese and stainless steel.
Details
| Product Sizes | Sheets in 100 kg |
| --- | --- |
| 1.0 mm | 65 sheets |
| 2.0 mm | 50 sheets |
| 2.5 mm | 40 sheets |
| 3.0 mm | 32 sheets |
| 5.0 mm | 17 sheets |
| 6.0 mm | 15 sheets |
| 10.0 mm | 9 sheets |
| 12.0 mm | 8 sheets |